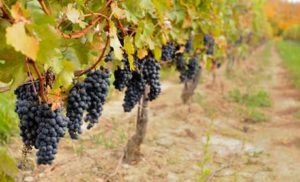 What will you discover in Grass Valley? It is THE place to go if you enjoy entertainment, museums, outdoor recreational things, and a variety of dining experiences that includes wine tasting. To further enhance your experiences, there are a variety of celebrations held throughout each year. Some of them include wine sampling, egg hunting with special prizes, music festivals in the mountains, and art shows. There are so many things to see that you will wonder why you live so far away. There are even blacksmithing demonstrations and basket weaving.
Wine Grown by Locals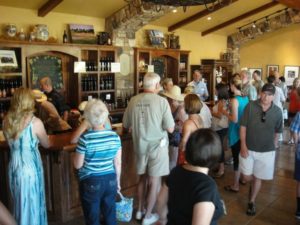 There are dozens of winemakers who live around Grass Valley. That has led to more than 50 wineries being in this area for you to savor the flavors that you love. Most all of them allow you to enjoy live music and appetizers while you explore the different, grapy flavors.
The Gold Mine
You can tour the largest gold mine in California by visiting the Empire Mine State Park. The mine is one of the oldest around and enables you to picture in your mind what the early days of life in Grass Valley was all about. You can also bring along snacks for a picnic and go hiking, horseback riding, or biking around the area.
If this isn't enough, there is also a mining museum for you to check out. This museum pays tribute to the artifacts and equipment used by minors. It is also home to the largest Cornish Pump in the world that is still fully operational.