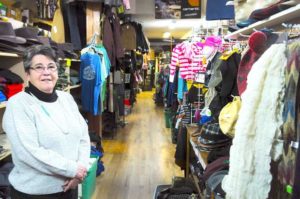 When visiting Grass Valley, you may want to check out a true landmark of the area. It was created in 1959. It has been a favorite place to shop for three generations of clients, mostly because of their willingness to strive to make their customer's happy. It is a quaint store known as Swenson's Outdoors.
Enjoy Swenson's Outdoors
This store offers a variety of products at an affordable price. There are also a variety of special services available to their customers. Some of their products include thermals, boats, camping equipment and goods, as well as rain gear. They appear to be an old fashioned general store and a lot of times provide products that cannot be found anywhere else in Grass Valley. They are a company that strives to keep up with the constant changes so that their customers are always happy when they walk out the door.
Where Is Swenson's Outdoors Located?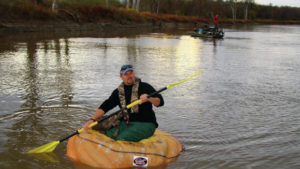 Swenson's Outdoors is located in the heart of Grass Valley. It is right off Main Street and they are opened most days of the week. You are welcome to stop by any time that you are close by. Their goal in life is to become the store that everyone depends on for their outdoor sporting needs. As a bonus, if you visit and they do not have what you are seeking; you may be able to special request it. We personally feel that this makes it a great place to visit.