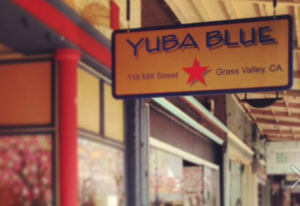 What would you enjoy doing on vacation? Most people enjoy seeing the sights, but there are often downtimes when you cannot see more that day. This is one of the main reasons you will want to enjoy dining with your family and perhaps a little shopping. Luckily, the shopping experiences you can have in Grass Valley are truly unique.
Your Shopping Experiences
The main focus of Grass Valley is the antiques that are available. There are many antique shops scattered around throughout town. There are also sporting supplies and a variety of other stores for you to visit. Each one will have their own products and interesting things for you to see.
Where to Eat When in Grass Valley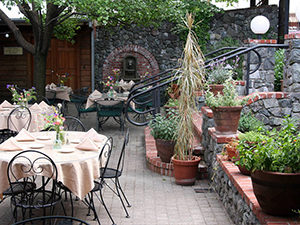 There are also a lot of restaurants for you to enjoy. They include Asian   cuisine, Chinese food, Latin dinners, and even a grill. If you prefer a faster service restaurant, you may opt to go to a bistro or the Panda Express that is also close to the downtown area.
Other Experiences for You to Enjoy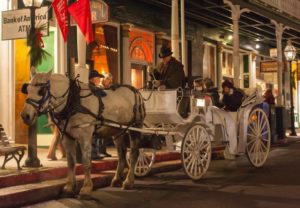 At any given time, there may be an opportunity for you to take part in one of the celebrations around town. There are always things on that will delight and entertain your family; whether you like live music, wine tasting, or simply mingling with the locals. There will always be something for you to do in this valley where miners lived and worked and now grape arbors adorn.