Historic Downtown Area Events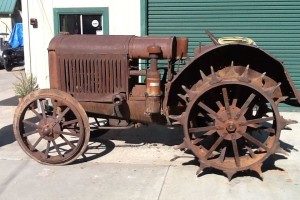 Grass Valley is a place of history. Therefore, people come from all around to try and find hidden gems within antique stores. There are many antique stores for you to visit. Each one of them will have different, interesting things for you to see. If you cannot find something that peaks your interest in a store, there is also the Antique Gallery, which has a very large collection of unusual furniture, pottery, lighting, glass items, and more.
Antique Stores Galore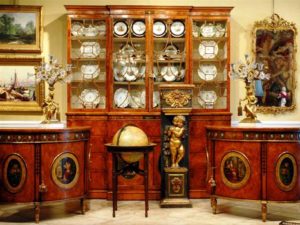 If you love furnishing your home with antiques; you will love the Antiques Palace. Inside of it, you will discover the largest antique mall in Nevada County. It is more than 5,000 sq. ft. of antiques. There are more than 30 dealers with all types of treasures for you to discover. Their items range from rustic to purely interesting.
History in Art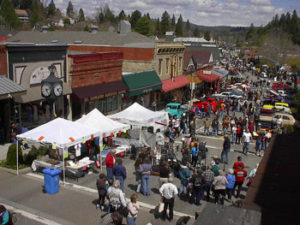 If you prefer to learn the history rather than buy it, you may choose to visit the Art Works Gallery or the Bamboo Home store. The Gallery is located within the performing arts community and shows how gold mining and other things have played such an important role in the towns beginning. The Bamboo Home Store is a retail store that sells products made mostly from bamboo.
Everything You Want and More
The historic nature of Grass Valley is part of its charming appeal. Even though there is a lot of it that is for sale in stores and such; there are plenty of historic buildings to see. There is always something to see and enjoy; regardless of the time of year that you are here.